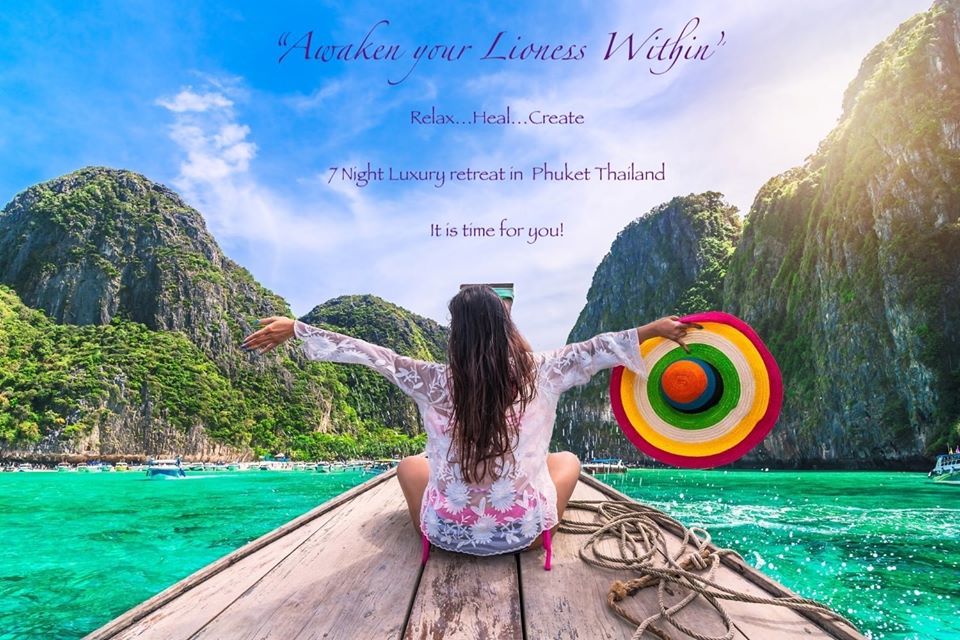 'Awaken Your Lioness Within' Exclusive Healing and Pampering Retreat, Thailand
June 13 @ 2:00 pm

-

June 20 @ 5:00 pm
   Exclusive for ladies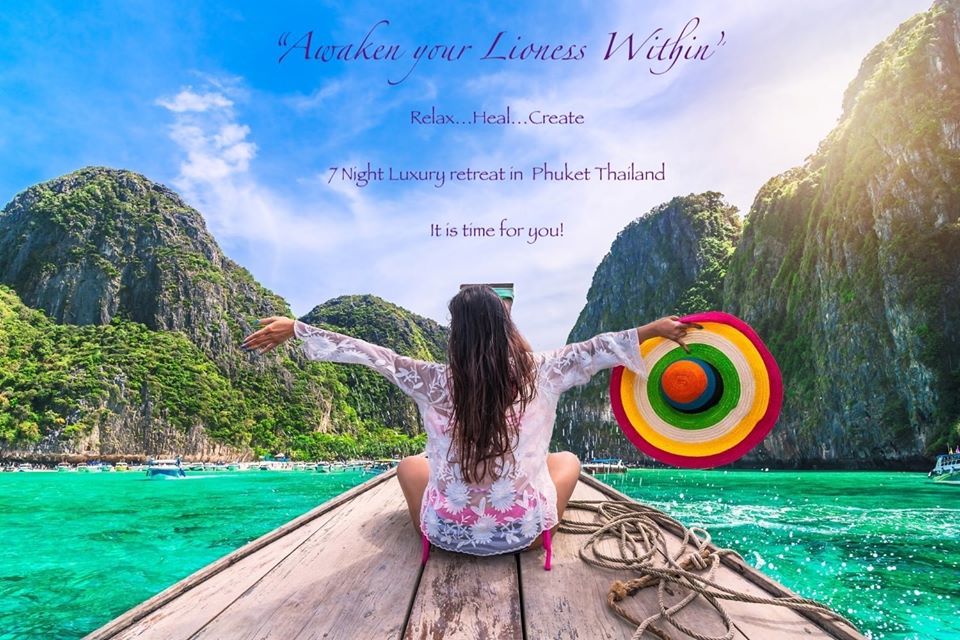 *Empowering transformational experience*
Hosted by Caroline Dawson (EFTMRA Master Trainer Australia)
**Limited places available**
An opportunity to relax, heal and create, with three world-leading healing practitioners, in the idyllic setting of Phuket, Thailand. You'll have the chance to find your inner lioness. Lionesses have learned vital life lessons. Lionesses are independent, fierce, loyal, brave and strong. Lionesses are breathtakingly beautiful.
At our 'Awaken your lioness' transformation retreat, you will:
Relax – the stresses and pressures of everyday life, if we don't manage them, imp act our physical and mental health. Learn how to step away from those pressures and to truly and deeply relax.
Heal – pain, distress and blockage are often caused by deep-seated beliefs and thought patterns. They stop us achieving our goals and accessing our inner lioness. Our practitioners help you identify and neutralise these negative patterns, freeing you to be yourself – your best self.
Create – when we are relaxed and healed, we find our creativity. With creativity comes power. The retreat will give you the opportunity to explore the creativity that is within you, just waiting to be expressed.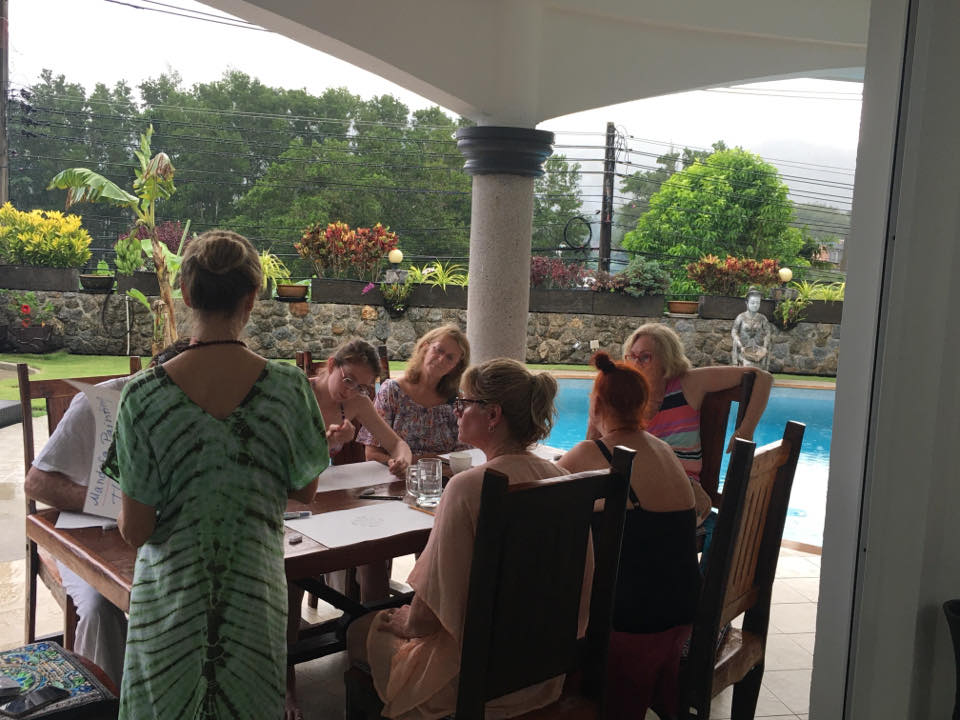 Caroline, Wendy and Nev, our three healing practitioners are available to you 24/7 during this week-long luxury retreat. You get a unique opportunity to learn from them and heal with them at the pace that suits you, allowing you to release the full potential of your creativity. All in one of the most beautiful places on earth.
**24/7 access to your facilitators. Recognised as world class in their fields of expertise**
Your Team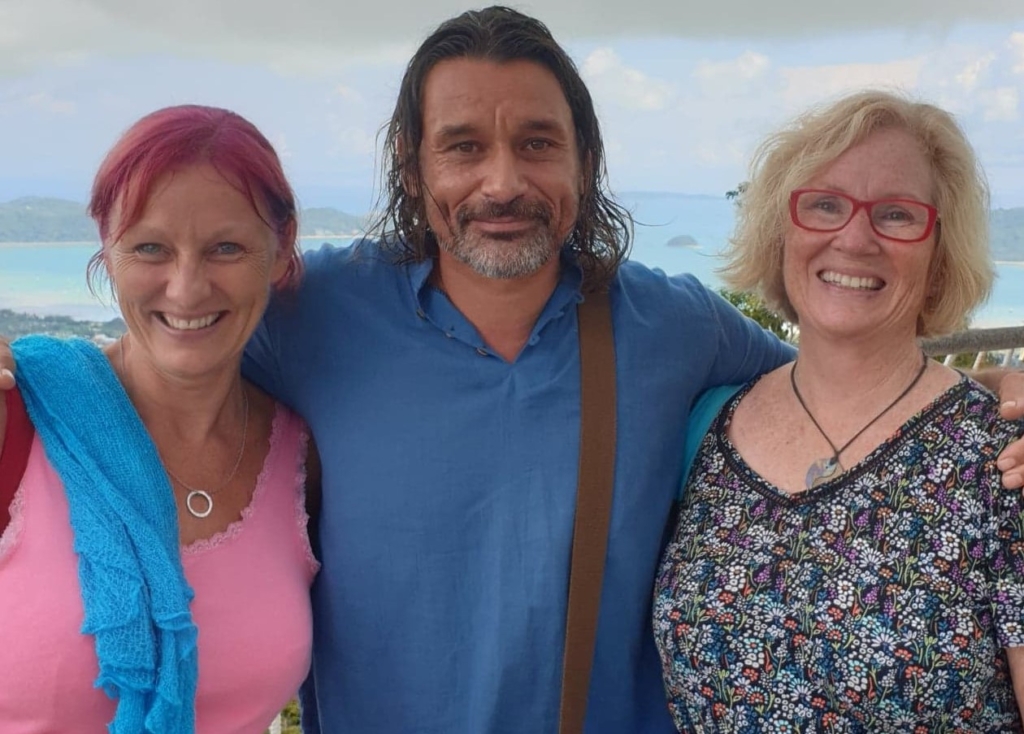 Caroline Jayne Dawson (Left)
(EFTMRA Master Trainer Australia)
Caroline specialises in recovering from abuse, with the gentle healing tools: EFT (Tapping) and Matrix Reimprinting.
She is an international trainer of these healing modalities and trainer of trainers for South East Asia. Caroline is a published author in the anthology, Hay House book: 'Transform Your Beliefs, Transform Your Life'
She draws also on her 30 years of nursing experience and her role as a mum to three adult children.
Her passion is helping ladies to rediscover who they are meant to be and guide them on that path that she has discovered.
Wendy Mackay
Wendy is a Clinical and Energy Psychologist and loves using energy healing techniques because of their gentle and quick effect. She is currently authoring a book collaboration on Past Lives with Caroline. She is passionate about helping ladies on their healing journey using her intuition and expertise with energy techniques, EFT (Tapping), Matrix Reimprinting and Theta Healing to assist you in: *Clearing blocks to your true potential
*Releasing trauma
*Discovering who you are
*Finding Clarity on your purpose in life
Nev Winkworth (Centre)
Nev has an innate ability to hold a very safe and sacred healing space.
He specialises in transformational integrated healing, medical intuitive and angel chanel.
He is known worldwide to be an expert in biofield clearing using crystals, tuning forks and his very finely tuned intuition – be prepared by what you will experience from your sessions!
Nev assists you to balance, re harmonise and realign you on all levels of mind, body and soul.
Retreat details:
* Saturday 13th – 20th June 2020
*3 luxury villas just a few metres apart, so lots of private space
*All meals included
*Each beautiful bedroom has a stylish ensuite
*Each villa has a pristine, salt water pool
*Rise and shine to a morning dip, or swim at night under the moon and stars
*Like to be in the shade? Each villa has a large 4 poster day bed
*3 x 1-hour relaxation massage (foot or full body) at the villa
*Meditations especially evolved by Nev for you
*Go within – by creating your own Mandala drawings
*Experience a night trip to the vibrant Old Town Markets
*Butler and maid service 24/7 including laundry at your service
*Relaxation time at the local beaches, some of the best in Phuket
*Transfers to/from the airport, night markets, beach visits and any other activities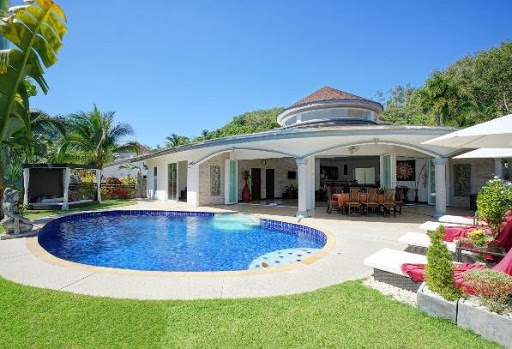 Personal Transformation Investment:
$3997 AUD if paid after 31/1/20
Specials:
Early bird $3497 AUD if booked and 50% paid by 31/1/20 (Deposit non refundable)
10 places only available for this exclusive retreat.
***Bring a friend to share with and receive a $500 per person discount***
(Limited to 2 x 2 ladies sharing a room)
Pay in full  before 31/1/20 for a further $300 discount.
Payment plan available, to start from time of booking.
Full payments required to be completed by 13/5/20.
Prices exclude air fares
Contact Caroline Dawson for more information or have any questions answered.
Mobile: 0410417053 Email: 1111transform@gmail.com
Event Navigation